Do you know a school that would benefit from IRIS Connect?
As a loyal customer, telling your friends about the benefits of video CPD just got even more rewarding. Recommend us to another school by completing the form on this page. We'll contact the person you recommend* and as long as they agree to a meeting with us, you can choose a bundle of the latest educational books from best selling authors for your staffroom worth up to £70!
Whether you're looking to improve teaching and learning or develop new strategies to tackle special educational needs, there's something for everyone. Courtesy of our partners Crown House Publishing.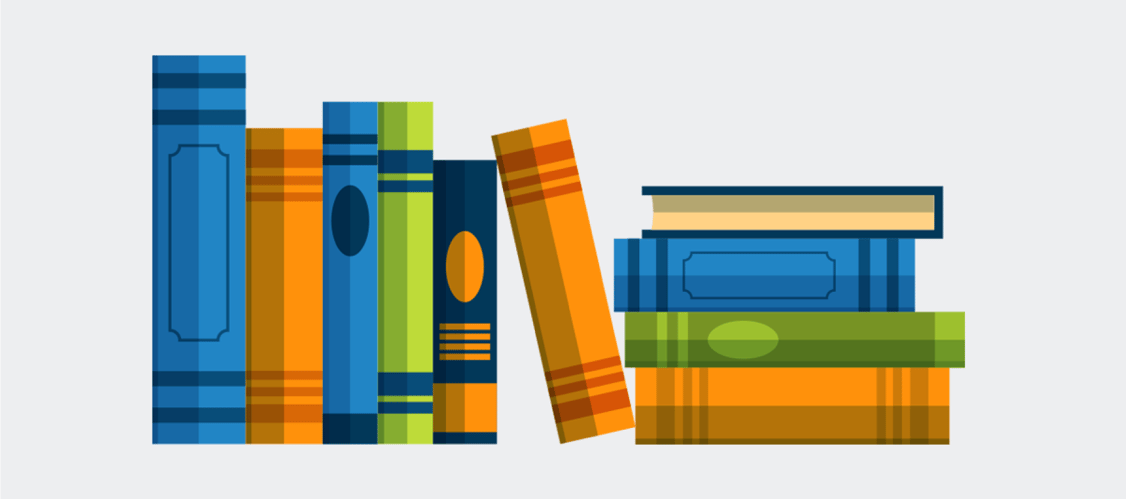 * The friend you recommend must be a member of SLT in a different school and agree to a meeting with us.** You can recommend up to 3 friends from different schools.